Events » Sports
Open Pickle Ball
Print Listing
Send to Friend
Send this listing to someone
Verification Information
Type in what you see above: *
Verification Information
Please type the characters you see in this picture. Note: The characters are all lower case.
x
Share on Facebook
Tweet This
Add To Calendar
Add Listing to Calendar
x
April 02, 2019 @ 7:00 PM
Open pickleball for all ages and experience levels. Bring equipment if you have it, or there will be some there to share. Never Played? Join us and learn how!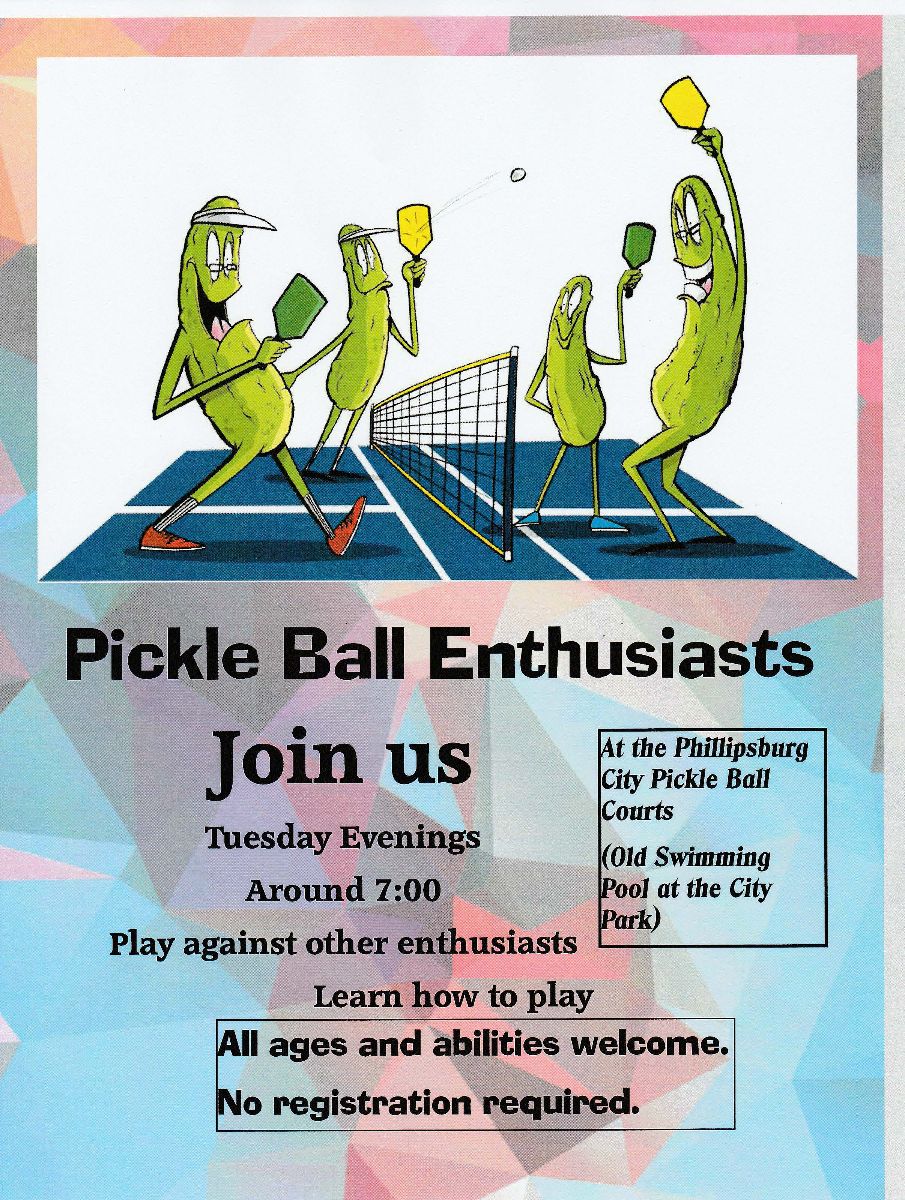 Contact Details
Visit Our Business Directory Listing:
Encore Living Phillips County
View All Our Events
Location Details
City Park
Phillipsburg, KS 67661
Ads by My Phillips County Online