News » Sports
News
Print Listing
Share on Facebook
Tweet This
Send to Friend
Send this listing to someone
Verification Information
Type in what you see above: *
Verification Information
Please type the characters you see in this picture. Note: The characters are all lower case.
x
Sports
Thunder Ridge Middle Football
By Kensington News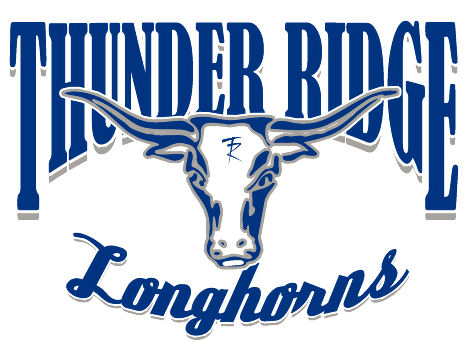 On September 27th The Thunder Ridge Longhorn Junior High football team traveled to Miltonvale to play in a 6 man contest. Rain had canceled the previous game versus St. John's Beloit, leaving 2 weeks between games and the boys ready to play.
The boys played well in all phases of the game scoring a touchdown on special teams, defense, along with 2 passing and 2 running TD's. Coach Nelson was proud of the team blocking and sportsmanship showed against a team that only had 6 kids available to play. The final score saw Thunder Ridge come out on top 46-0.