News » Government
News
Print Listing
Share on Facebook
Tweet This
Send to Friend
Send this listing to someone
Verification Information
Type in what you see above: *
Verification Information
Please type the characters you see in this picture. Note: The characters are all lower case.
x
Government
REP. MARSHALL'S STATEMENT ON GOVERNMENT SHUTDOWN
Marshall Dedicates Pay to Military Families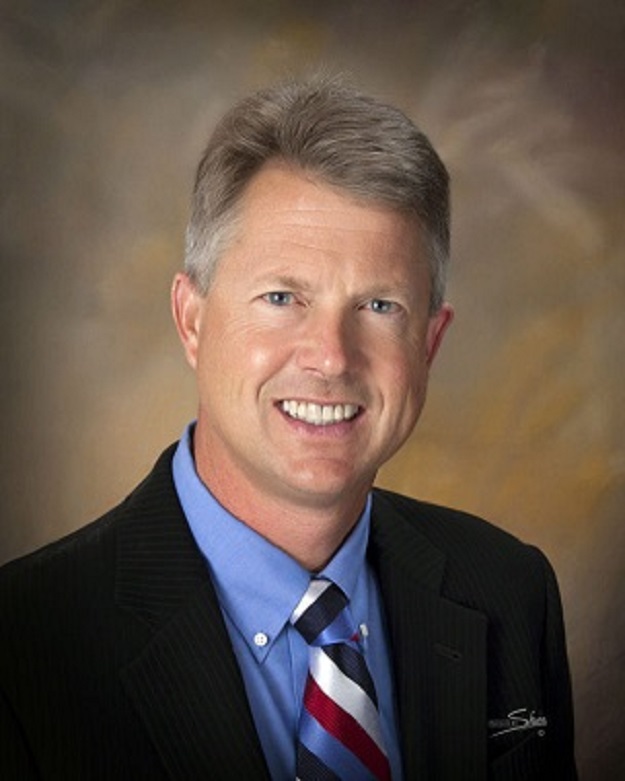 Washington D.C.- Congressman Roger Marshall, M.D. issued the following statement after Senate Democrats voted against the bill to keep our government open and extend the Children's Health Insurance Program (CHIP).
"I am deeply disappointed that the Democrats decided to shut the government down. Perhaps Democrats do not fully understand what this will mean for our military, our children, and millions of families across the country. I will be donating my pay every single day this government is shutdown to USO Fort Riley. This organization supports military families and spouses who are coping with long deployments and separations from their loved ones in uniform"
It's frustrating to me that at a time when our nations is seeing incredible successes, with our military, our economy and our national security, that Democrats are turning a simple CR into political games. They are hanging their hats on a DACA solution by creating arbitrary deadlines. Here are the facts, we have until March to pass a DACA deal, and this Congress fully intends to do so. However, we do not need to tag DACA legislation on a simple CR that funds our military and extends CHIP funding, which serves more than 9 million uninsured children.
In Kansas, there are 79,000 kids using CHIP. Yesterday the House passed a CR which included a six-year extension for the Children's Health Insurance Program.
"As a doctor and a father, I couldn't imagine voting against a bill that ensures children get access to the care they need. Yet Nancy Pelosi says that she is proud of her party and this shutdown. I can't understand how Mrs. Pelosi can support a shutdown, with more than 107,913 children in her district, this shutdown will leave a large percentage of those kids without health insurance."
"Holding our military and our kids hostage over this issue is just not acceptable. We need to pass a DACA bill separately, and I have complete confidence that we will meet that deadline. I came to Washington to help end these political stunts, but Dems can't seem to operate any other way."
Ads by My Phillips County Online