Entertainment, Arts & Music
Jansonius performs in Youth For Music Honor Choir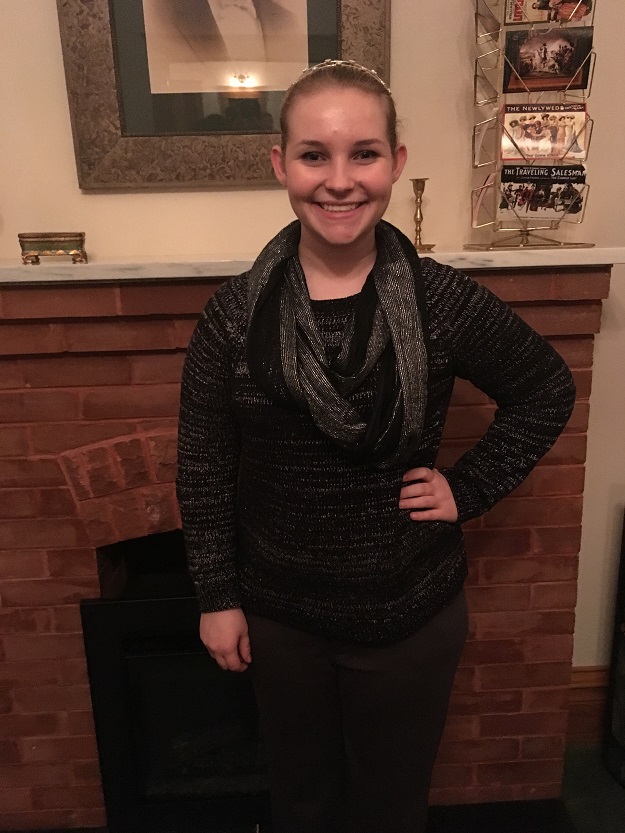 Makenzie Jansonius, senior, daughter of Lonnie and Laura Jansonius, was selected for participation in the Youth For Music Honor Choir. The event took place on February 3, 2018 at the Brown Grand Theater in Concordia, Kansas.
Makenzie spent the day rehearsing at Cloud County Community College before the evening concert. Youth For Music has been in existence for over 30 years, bringing together high school musicians across north central and northwest Kansas. Performing in the historic opera house has always been a highlight.
Tom's Music House and Cloud County Community College sponsor the event which draws over 100 participants. Jansonius attends school at Logan High School. Her choir teacher is Vesta Jo Still.
Ads by My Phillips County Online