News » Health
News
Print Listing
Share on Facebook
Tweet This
Send to Friend
Send this listing to someone
Verification Information
Type in what you see above: *
Verification Information
Please type the characters you see in this picture. Note: The characters are all lower case.
x
Health
New additions at the Phillipsburg Aquatic Center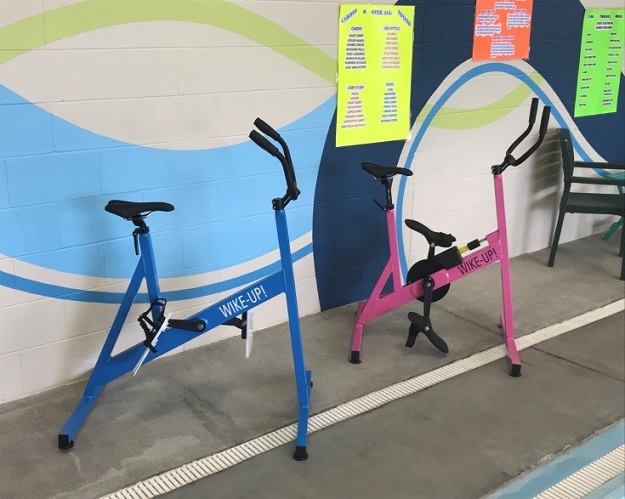 The Phillipsburg Aquatic Center has acquired two new aquatic bikes.
Aquabiking was created in the 90s' to help patients recover muscles without damaging the joints. Then, they realized that combining stationary cycling with water gymnastics would be an excellent work out for staying in shape while sculpting the bottom part of your body (legs, butt) as well as the upper part (abs, arms).
Ideal sport for athletes or those who resume physical activity, those who don't like to suffer or even those who enjoy water sports
The great benefits of the association of water and biking are to combine cardiovascular spinning exercise with a constant massage to allow toning the muscles while limiting the risk of injury.
The resistance of the water is 12 times superior to the resistance provided by air alone, so it makes it much easier without any "thermal stress" due to the heat released by the body while working out, soreness or pain.
Aquabiking improves cardiovascular endurance, tones muscles, activates blood circulation, stimulates lymphatic drainage, reduces fatigue and relaxes.
Come out and give it a try!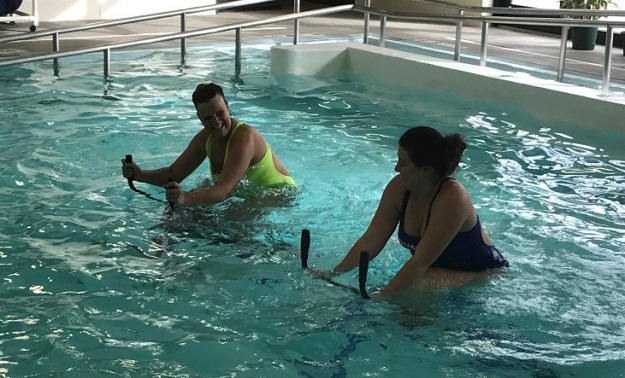 Ads by My Phillips County Online