News » Sports
News
Print Listing
Share on Facebook
Tweet This
Send to Friend
Send this listing to someone
Verification Information
Type in what you see above: *
Verification Information
Please type the characters you see in this picture. Note: The characters are all lower case.
x
Sports
Four Phillipsburg golfers named to KGCA all-state teams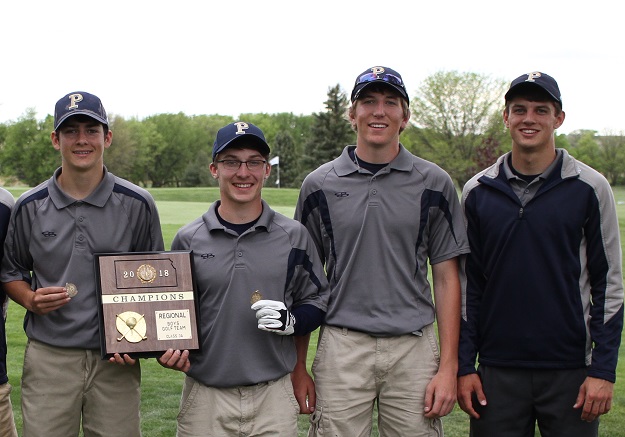 The Kansas Golf Coaches Association have released their all-state teams with four Phillipsburg golfers receiving 3A recognition.
Junior Trey Sides was a first team pick, senior Jacey Kellerman was named to second team, while junior Nathan Moon and sophomore Tyler Martin received honorable mention.