News » Government
News
Print Listing
Share on Facebook
Tweet This
Send to Friend
Send this listing to someone
Verification Information
Type in what you see above: *
Verification Information
Please type the characters you see in this picture. Note: The characters are all lower case.
x
Government
CONGRESSMAN MARSHALL DRAWS LINE IN SAND ON IMMIGRATION
Press Release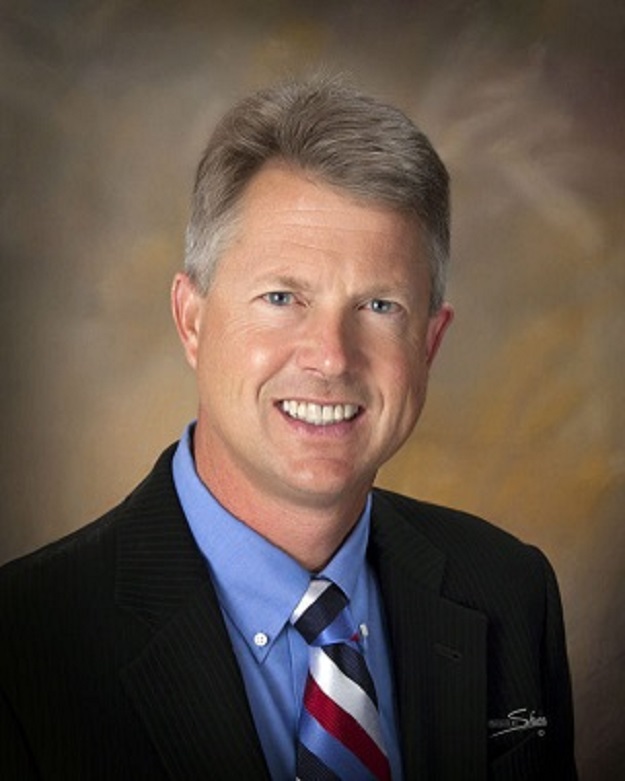 WASHINGTON D.C.- Today Congressman Marshall addressed the House floor on the sluggish pace of immigration reform in Congress. Rep. Marshall called on his colleagues to deliver a comprehensive solution to our nation's immigration system.
In the speech he discussed his support for Rep. Goodlatte's Securing America's Future Act. Specifically, the reformed Ag guestworker program.
Listen to his address here:
Congress must keep their promises and deliver a real solution.
Ads by My Phillips County Online