News » Kids
News
Print Listing
Share on Facebook
Tweet This
Send to Friend
Send this listing to someone
Verification Information
Type in what you see above: *
Verification Information
Please type the characters you see in this picture. Note: The characters are all lower case.
x
Kids
STORYWALK is coming to Phillips County!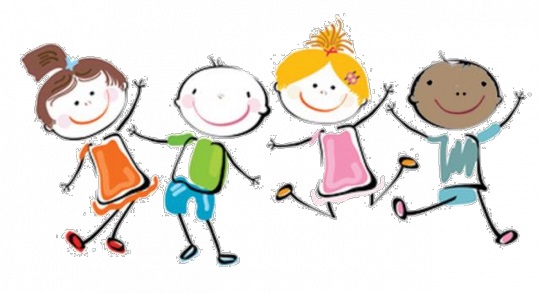 K-State Research and Extension along with a grant from Darwin and Lorene Cole Foundation have purchased books and supplies to make StoryWalk® Project.
What is the StoryWalk® Project?
A StoryWalk® is a way to combine physical activity with literacy; this may seem like an odd mix, but it's an innovative way to get people of all ages out walking while reading children's picture books. Pages of a book are transformed into signs that are then laid out on a trail inviting families, children, caregivers, teachers and others to follow the path of pages.
The StoryWalk® Project was created by Anne Ferguson of Montpelier, VT and developed in collaboration with the Vermont Bicycle & Pedestrian Coalition and the Kellogg Hubbard Library.
Beginning June 14, you can find StoryWalk® boards on the courthouse square in Phillipsburg, Dane G Hansen Plaza in Logan, park in Prairie View, downtown area in Long Island, business windows in Agra, and the square in Kirwin. These books will be changed out every other week.
Bring your family, friends, neighbors, and take a walk and read a book on these beautiful summer evenings.
Ads by My Phillips County Online