News » Kids
News
Print Listing
Share on Facebook
Tweet This
Send to Friend
Send this listing to someone
Verification Information
Type in what you see above: *
Verification Information
Please type the characters you see in this picture. Note: The characters are all lower case.
x
Kids
Dane G Hansen Foundation Provides Free Books

Through a grant provided by Dane G Hansen Foundation, free books will be given away at the end of each StoryWalk®. The goal of the StoryWalk® grant is to help build children's interest in reading by providing free books to Phillips County families. These books are used to supplement the StoryWalk® program by encouraging children's interest in reading while engaging healthy outdoor activity for both adults and children. Each StoryWalk® book will end at the library where the family can pick up a free book to encourage ongoing reading at home. These free books can be found at the libraries in Agra, Kirwin, Logan, Long Island, Phillipsburg, and Prairie View. In Logan the free books will be at the Dane G Hansen Museum and Logan Library.
So after walking and reading the StoryWalk® book, walk into your local library and pick up your free book provided by the Dane G Hansen Foundation.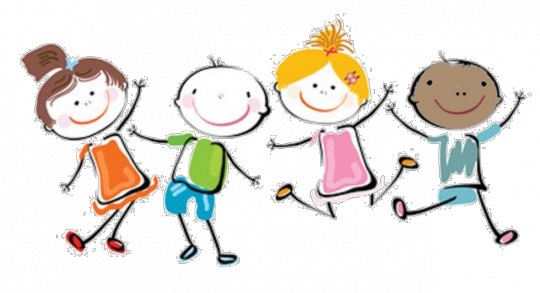 Ads by My Phillips County Online