News » Sports
News
Print Listing
Share on Facebook
Tweet This
Send to Friend
Send this listing to someone
Verification Information
Type in what you see above: *
Verification Information
Please type the characters you see in this picture. Note: The characters are all lower case.
x
Sports
Pinkerton qualifies for state XC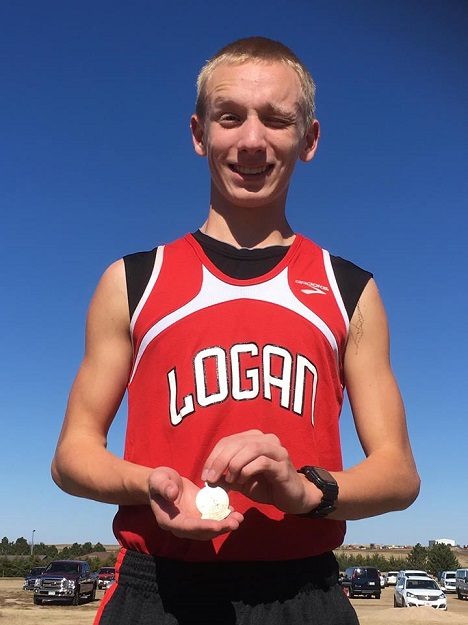 Three Logan students have been running cross-country as a part of the Phillipsburg Panthers team throughout the regular season. Two Logan athletes donned their Trojan uniforms to run at the Tribune Class 1A Regional, Sam Pinkerton and Brandon Zaffuto.
Sam Pinkerton qualifyied for the State XC Meet with a 7th place finish. Sam's time of 18:49 was a new personal record, beating his previous time by 50 seconds.
The 1A State XC meet will be held in Wamego on Sat. Oct. 27.
Click here to view complete Tribune 1A Regional results.
---
Phillipsburg XC traveled to Southeast of Saline for the Class 3A Regional competition.
Overall, the team ran well with many personal records set. However, the competition was stiff and the Panthers were unable to qualify anyone for state. Top 10 individuals medalled and qualified for state, along with the top 3 teams.
The 3A State XC meet will be held at Lawrence-Rim Rock Farm on Sat. Oct. 27.
Click here to view complete SES 3A Regional results.
Ads by My Phillips County Online