News » Government
News
Print Listing
Share on Facebook
Tweet This
Send to Friend
Send this listing to someone
Verification Information
Type in what you see above: *
Verification Information
Please type the characters you see in this picture. Note: The characters are all lower case.
x
Government
2018 Arbor Day Tree Planting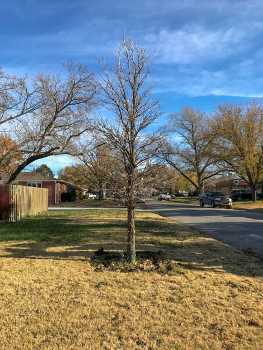 Phillipsburg Mayor Lance Munyon proclaimed October 29, 2018 as Arbor Day in the City of Phillipsburg. A Burr Oak was planted in honor of the occasion at the home of Matt and Lindsey Gannon. Planting services provided by Solida Tree Service.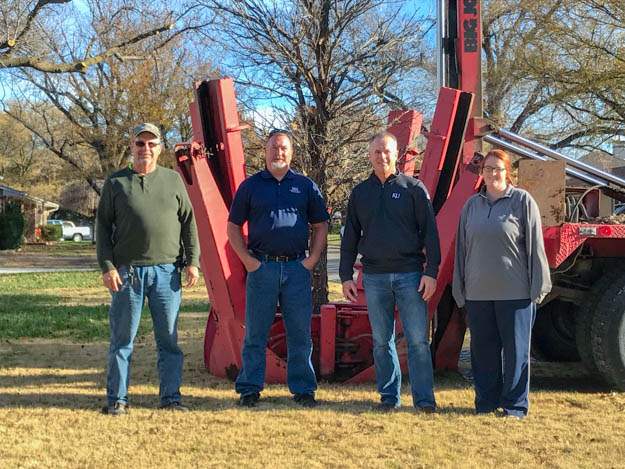 Shade Tree Commission Members Brad Lare and Tracey Beach (Not Pictured: Howard King),Mayor Lance Munyon, and Lindsey Gannon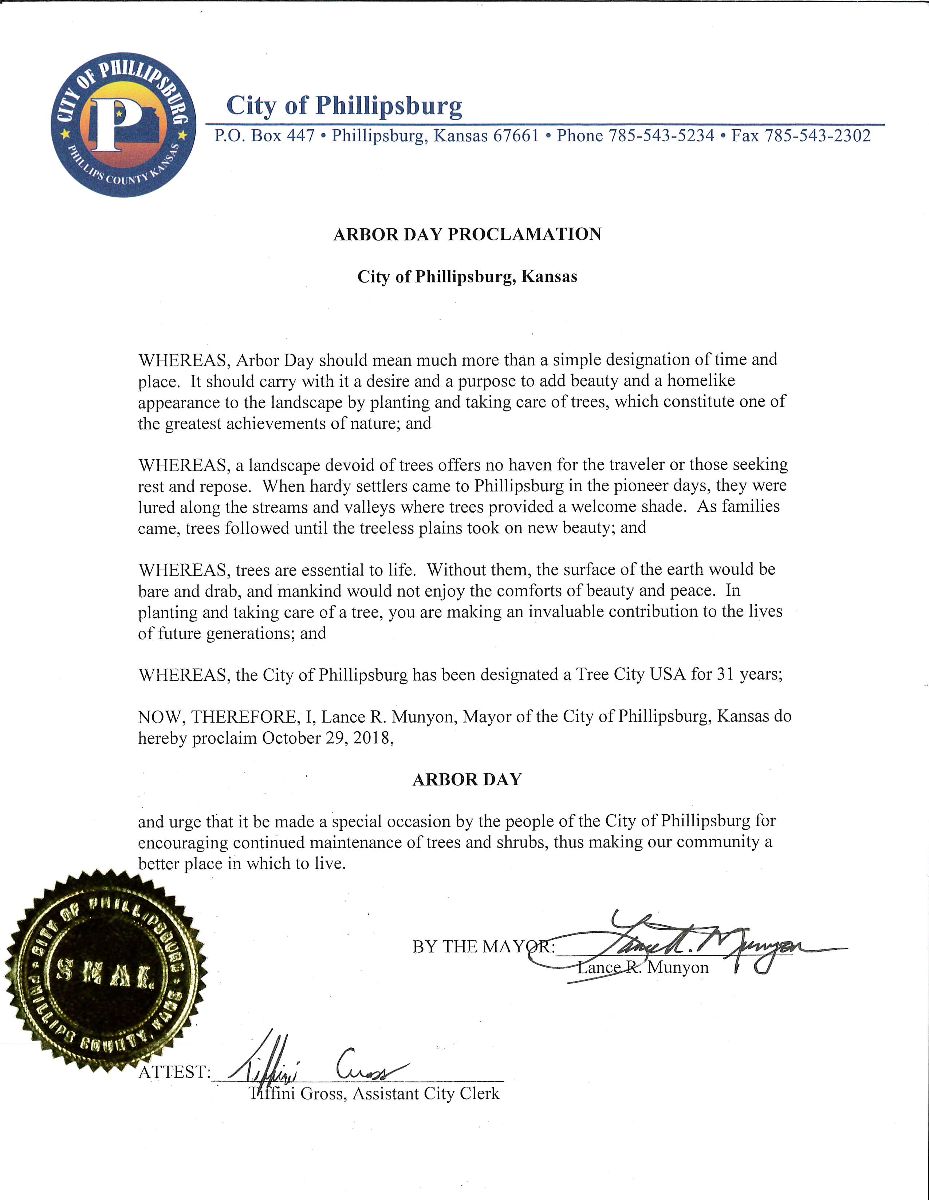 Ads by My Phillips County Online