News » Business
News
Print Listing
Share on Facebook
Tweet This
Send to Friend
Send this listing to someone
Verification Information
Type in what you see above: *
Verification Information
Please type the characters you see in this picture. Note: The characters are all lower case.
x
Business
TAMKO's Art weiss earns vice president title For National Compliance And Ethics governing Board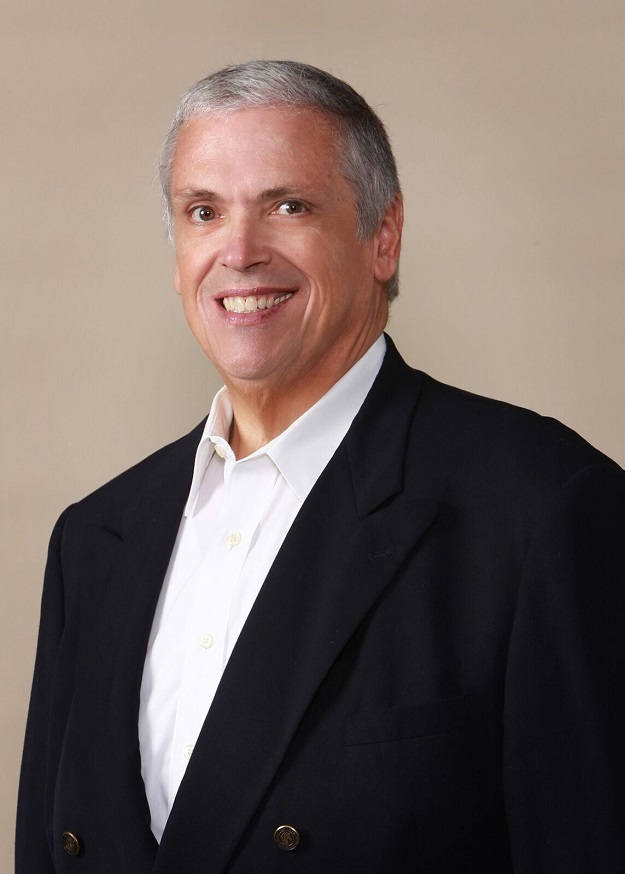 JOPLIN, MISSOURI – November 6, 2018 – TAMKO Building Products, Inc. is proud to announce that its Chief Compliance & Ethics Officer, Art Weiss, has earned the title of Vice President of the joint governing board for the Society of Corporate Compliance & Ethics and the Health Care Compliance Association (SCCE/HCCA).
"Art is a great fit for this role because of his leadership position with such a credible organization, his passion for the profession and his ability to communicate and connect with everyone," said Marjorie Doyle, Principal with Marjorie Doyle & Associates, former SCCE Board member and former Chief Ethics & Compliance Officer with the Dupont company. "TAMKO exemplifies the best in corporate ethics and compliance by living its values. It has made an impact on an international scale with Art's use of examples throughout his international teachings to students and colleagues in the profession. His participation in the profession at this high level is a win-win for TAMKO and the profession."
In 2015, the SCCE recognized TAMKO leadership with its highest award for furthering the compliance and ethics profession. This was the first time the organization gave the award to a leadership team for management support of its organizational compliance and ethics program. TAMKO's philosophy, culture and leadership have also been featured several times in the Compliance and Ethics Professional magazine, where Weiss authored several columns and TAMKO's President and CEO, David Humphreys, has been featured along with Weiss as an example of strong, ethical and compliant leadership.
Weiss said, "Compliance is a core value at TAMKO, where we have a long history of integrity and responsible choices. We strive to achieve 100% compliance, 100% of the time, from 100% of our employees. It's a privilege to serve and represent TAMKO in this role."
Previously, Weiss served on the SCCE Advisory Board for three years before being elected to the joint board (SCCE/HCCA) in 2013, and re-elected in 2016, during which time he served as Board Secretary and Board Treasurer. Since November 2017, Weiss has served as the Second Vice President.
Weiss joined TAMKO in October 2005 and holds the designations of Certified Compliance & Ethics Professional-Fellow (CCEP-F) and Certified Compliance & Ethics Professional-International (CCEP-I) by the Compliance Certification Board, on which he also serves. Weiss earned a Bachelor of Science degree in Journalism from the University of Kansas and his Juris Doctor degree from Washburn University School of Law.
About SCCE/HCCA
SCCE/HCCA includes the Society of Corporate Compliance and Ethics & Health Care Compliance Association and provides training, certification, networking and other resources to improve the quality and knowledge of the compliance profession. The combined organizations have over 20,000 compliance professional members and have certified over 11,500 active compliance professionals which were certified by the Compliance Certification Board.
About TAMKO
TAMKO
Building Products, Inc. is one of the nation's largest independent manufacturers of residential and commercial roofing products. For more information about TAMKO, visit our website at
www.tamko.com
.