News » Education & School
News
Print Listing
Share on Facebook
Tweet This
Send to Friend
Send this listing to someone
Verification Information
Type in what you see above: *
Verification Information
Please type the characters you see in this picture. Note: The characters are all lower case.
x
Education & School
USD #325 Meets Food Pantry Challenge – Calendar Change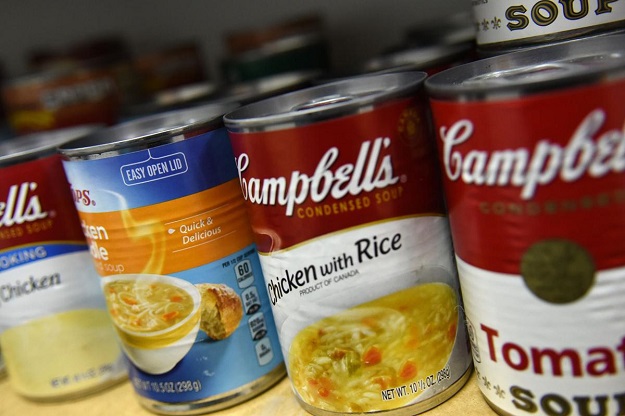 Phillipsburg USD #325 Board of Education announces a change to the school calendar. The students and staff of USD #325 have met the Food Pantry Challenge to donate 6,000 pounds of food to the local Food Pantry, so there will be NO SCHOOL on Wednesday, November 21, 2018.
The total amount collected including money ($1 = 5 lbs.) is in excess of 11,700 pounds. The whole community joined in with this challenge and thanks go to everyone who participated.