News » Sports
News
Print Listing
Share on Facebook
Tweet This
Send to Friend
Send this listing to someone
Verification Information
Type in what you see above: *
Verification Information
Please type the characters you see in this picture. Note: The characters are all lower case.
x
Sports
Stauffer signs letter of intent to FHSU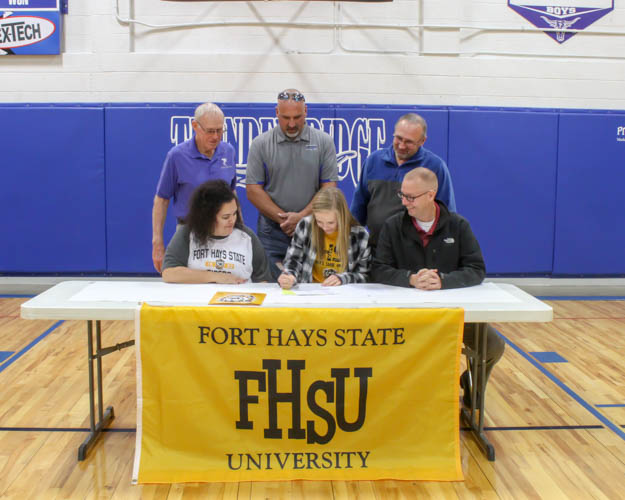 Thunder Ridge senior Mariah Stauffer has signed a letter of intent for track and field at Fort Hays State University.
Stauffer's signing was held at 1 p.m. on November 14 in the Thunder Ridge High School gym.
Best of luck at FHSU Mariah!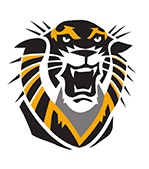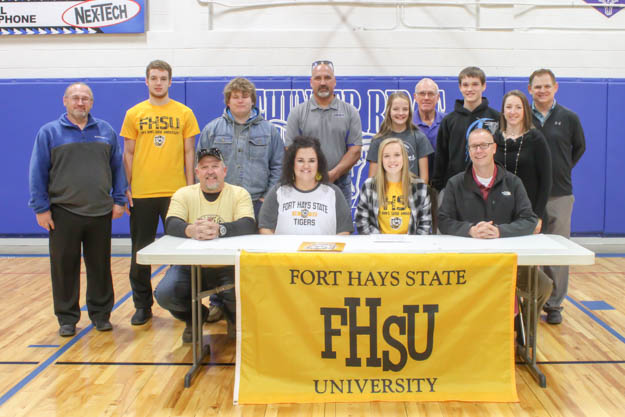 Ads by My Phillips County Online