News » Sports
News
Print Listing
Share on Facebook
Tweet This
Send to Friend
Send this listing to someone
Verification Information
Type in what you see above: *
Verification Information
Please type the characters you see in this picture. Note: The characters are all lower case.
x
Sports
Tigers Open Season at UCCS Invite; Stanley and Landrum Claim First
Local: Jack Pakkebier
By FHSU Men's Track and Field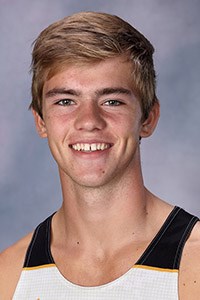 COLORADO SPRINGS, Co. – The 2018-19 indoor season is upon us, and the Fort Hays State men's track and field team has started it out strong. At the UCCS Invite, the Tigers achieved multiple top-five finishes led by Ryan Stanley and Phillip Landrum who claimed top finishes in their events. FHSU competed in the daylong event on the campus of the University of Colorado at Colorado Springs.

Stanley captured first place in the pole vault during his first collegiate competition. The freshman's top mark of 15 feet gave him the highest finish on the day. Fellow Tiger Mark Faber took fourth in the same event, hitting a height of 14-6. Landrum earned the top time in his first collegiate outing, placing first in the 60-meters with a time of 6.86. Malcom Gardner came in fourth place in the run with a mark of 6.95.

Lucas Broxterman made his mark throughout the day, placing in the top-five in two events. First, Broxterman claimed fourth in the high jump, earning a mark of 6-4. That finish was followed by a third place finish in the long jump with a distance of 22-5.75. Blayne Godshall earned a fifth place height in the high jump, coming in at 6-4.

In other field events, Sam Garrison took third place in the shot put, throwing a mark of 46-6.75 inches. Hunter DeGarmo placed third in the weight throw at 47-5.25, alongside Seth Boxberger who earned fourth in the same event at 43-10.

Michael Eisenbarth placed the highest for the Tigers in running events as he earned third place in the 3,000-meters with a time of 9:58.99. Luke Oatney finished the run in fourth place at 10:06.57, followed closely by Robert Loeffler coming in fifth place with a time of 10:07.61. In the 800-meters, D'corian Williams finished in fourth with a time of 2:00.03, while Dakota Blaylock finished that same run in fifth place at 2:23.08.

Finishing the day for FHSU was two top-five finishes in the 4x400-meter relay. The quad of Matthew Pieper, Malcom Gardner, Jake Faerber and Phillip Landrum ran a combined time of 3:28.89 for a fourth place finish. Closely behind coming in fifth place was the group of Shane Finegan, Jack Pakkebier, Carter Blackburn and Devin Berens navigating a time of 3:37.18.

The Tigers will now take a break for the holidays before their season really gets underway. FHSU travels to Lincoln, Neb on January 12 for the Graduate Classic at the University of Nebraska.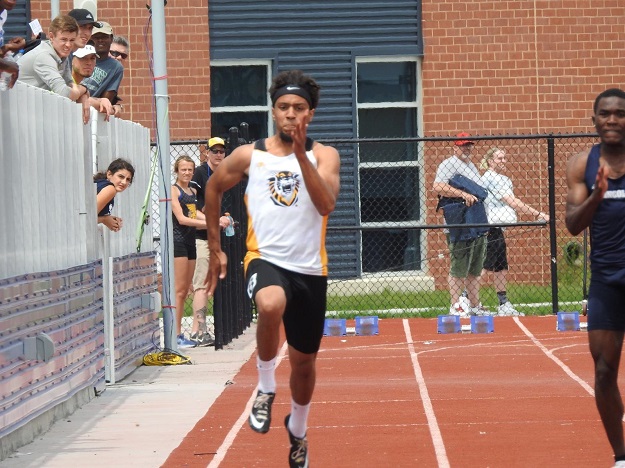 Ads by My Phillips County Online