News » Education & School
News
Print Listing
Share on Facebook
Tweet This
Send to Friend
Send this listing to someone
Verification Information
Type in what you see above: *
Verification Information
Please type the characters you see in this picture. Note: The characters are all lower case.
x
Education & School
Phillipsburg Child Care Center transitions to new board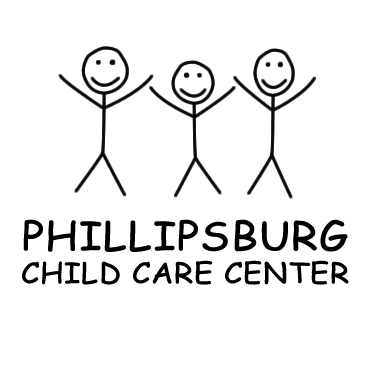 The Phillipsburg Child Care Center, a 501(c)3 organization, located at 1440 2nd St, Phillipsburg, is pleased to announce that the initial project development board has transitioned to a new board of directors to oversee the ongoing operations of the new facility.
Initial project development board members include Brian Fischer, Kelly Vanderplas, Tonya Hopson, Angie Wells, and Nick Poels. This board successfully secured financial support and grants from many community members, businesses, foundations, and regional sources which has allowed the purchase, renovation, and additional construction of a childcare facility in Phillipsburg that may be licensed to provide childcare for 59 children. The facility will be equipped to serve infants 4 weeks of age through age 12 including summer and after school programs.
As the communities need develops for expanded hours, childcare may be made available from 6 am to 6 pm Monday to Friday and from 7:30 am to 12 pm on Saturday.
The new board of directors are of Vickie Gibbs, Dustin Cheney, Jordan Girard, Julie Fischer and Monica Blair. The Executive Director of the center is Brooke Feik. Phillipsburg Child Care Center is accepting applications for enrollment at this time and hopes to finalize construction and licensing in March with the center being open and operational as soon as possible. Questions may be directed to pburgccc@gmail.com or call Mrs. Feik at 785-534-2034.
Ads by My Phillips County Online