News » Education & School
News
Print Listing
Share on Facebook
Tweet This
Send to Friend
Send this listing to someone
Verification Information
Type in what you see above: *
Verification Information
Please type the characters you see in this picture. Note: The characters are all lower case.
x
Education & School
USD #325 Food Pantry Challenge - October 21st - November 15, 2019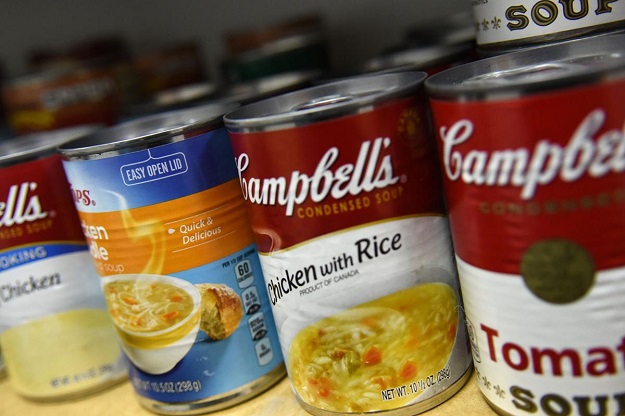 Phillipsburg USD #325 students and staff will be working to meet the challenge to donate 6,000 pounds of food to the local Food Pantry. The Food Pantry experiences shortages this time of year and this project has helped many families. If the challenge is met, the students and staff will be rewarded with a half-day of NO SCHOOL on Wednesday, November 27, 2019. The current calendar has school in session on Wednesday morning with a noon dismissal.
The whole community is invited to join in this challenge. You are welcome to leave food or cash donations (1$ = 5 pounds) at the high school, middle school or elementary school before Friday, November 15, 2019. Cash donations will be used to purchase any items suggested by the Food Pantry that are not received by donation.